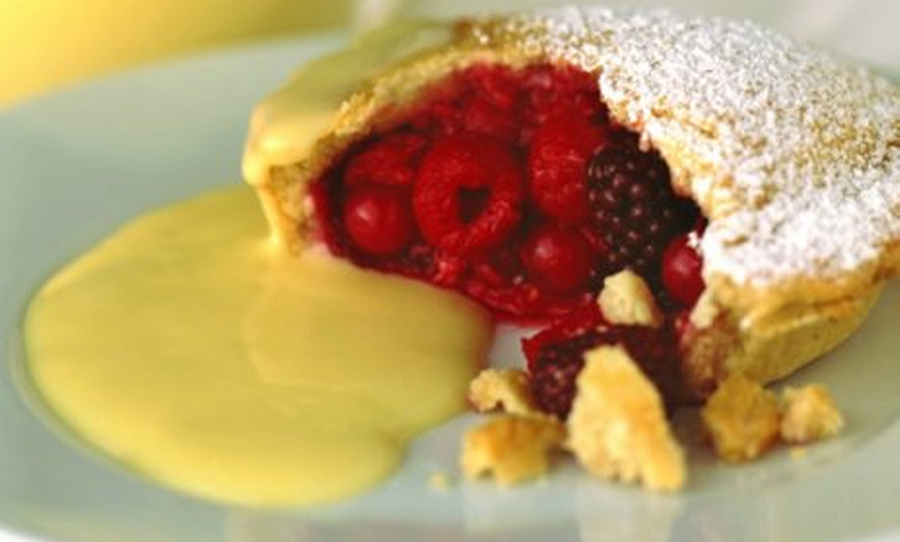 Ingredients
Click
to Add/Remove item to your
Shopping List
Macphie Custard Mix Make Up Instructions
Email Recipe
Download Recipe
Print Recipe
Custard Mix is a powder which, when mixed with cold water, produces an excellent creamy vanilla custard. It is ideal for use in vanilla slices, eclairs, doughnuts, pastries, etc. Custard Mix is heat and freeze/thaw stable and is easily sliced when set. Once reconstituted, the custard and products containing custard must be kept in chilled conditions.
Method
Put water into a machine bowl and add the Custard Mix.

Blend together on slow speed for 1 minute.  Scrape down.

Whisk on top speed for at least 3 minutes, until thoroughly blended.

Whipped cream may be deposited on top immediately after the custard has been deposited.  There is not need to wait for it to cool or set.