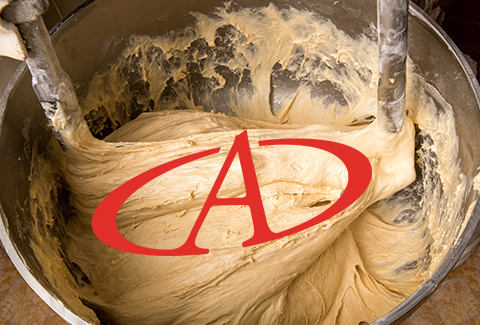 Ingredients
Click
to Add/Remove item to your
Shopping List
Email Recipe
Download Recipe
Print Recipe
Method
Add Macphie Chocolate Genoese Mix to a machine bowl fitted with a beater


Add the margarine/butter to the powder.

Beat for 1 minute on 1st speed.

On 1st speed, add the water and mix for 1 minute.

Scrape down and continue mixing for a further 4 minutes on 2nd speed.

Reduce to 1st speed and mix for a further 1 minute.

Scale at approximately 5kgs for and 18" x 30" sheet.

Bake at 180C for 40 minutes. 

To finish, cut to shape, enrobe with 5thave Plain Choc Icing and leave to set. Use 5th Ave White Icing to pipe a cross on top of the coffin.