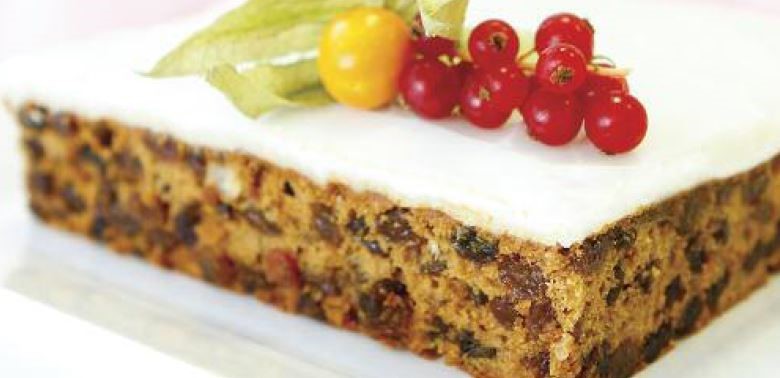 Ingredients
Click
to Add/Remove item to your
Shopping List
Christmas Cake using IREKS Farmhouse Cake Mix
Email Recipe
Download Recipe
Print Recipe
Method
Mixing time:                            4 minutes, slow

Scaling weight:                        0.500kg

Baking temperature:               175°C – 190°C

Baking time:                            40 – 45 minutes

Mix all the ingredients into a homogeneous batter. At the end of the mixing time, add the raisins and mixed fruits to the batter. Fill the batter into square or round tins. After cooling, decorate with marzipan and icing.