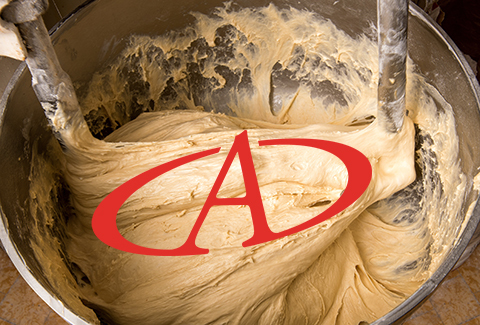 Ingredients
Click
to Add/Remove item to your
Shopping List
Email Recipe
Download Recipe
Print Recipe
Method
Press shortbread crumb into the bottom of a shot glass.

Pipe in a layer of Bon Citron.

Whisk Ovasil Meringue with cold water and then add 300g sugar until a thick

Meringue is formed. Add remaining 150g sugar.

Using a star nozzle, pipe a bulb of meringue on top of Bon Citron.

Using a blow torch, toast the edge of the meringue before serving.