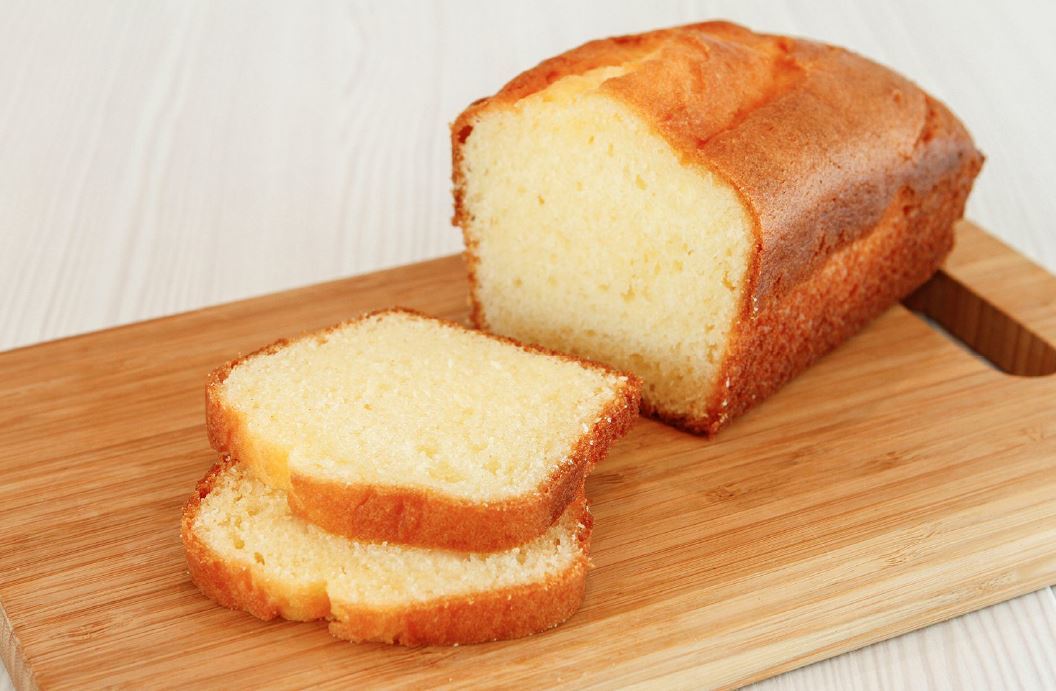 Ingredients
Click
to Add/Remove item to your
Shopping List
Gluten Free Madeira Cake Using IREKS Singlupan
Email Recipe
Download Recipe
Print Recipe
Method
Mixing time: approx. 3 minutes, slow

Scaling weight: 0.500 kg

Baking temperature: 180° C

Baking time: approx. 45 minutes

Mix the soft butter with sugar to a smooth dough (not beating). Give flavouring, whole egg and milk to the batter. The batter has a light coarse consistency. Blend SINGLUPAN and baking powder in, fill the batter in greased tins, lay out the trays with baking paper. Make a mark in the middle with a greased dough scraper and allow to bake.