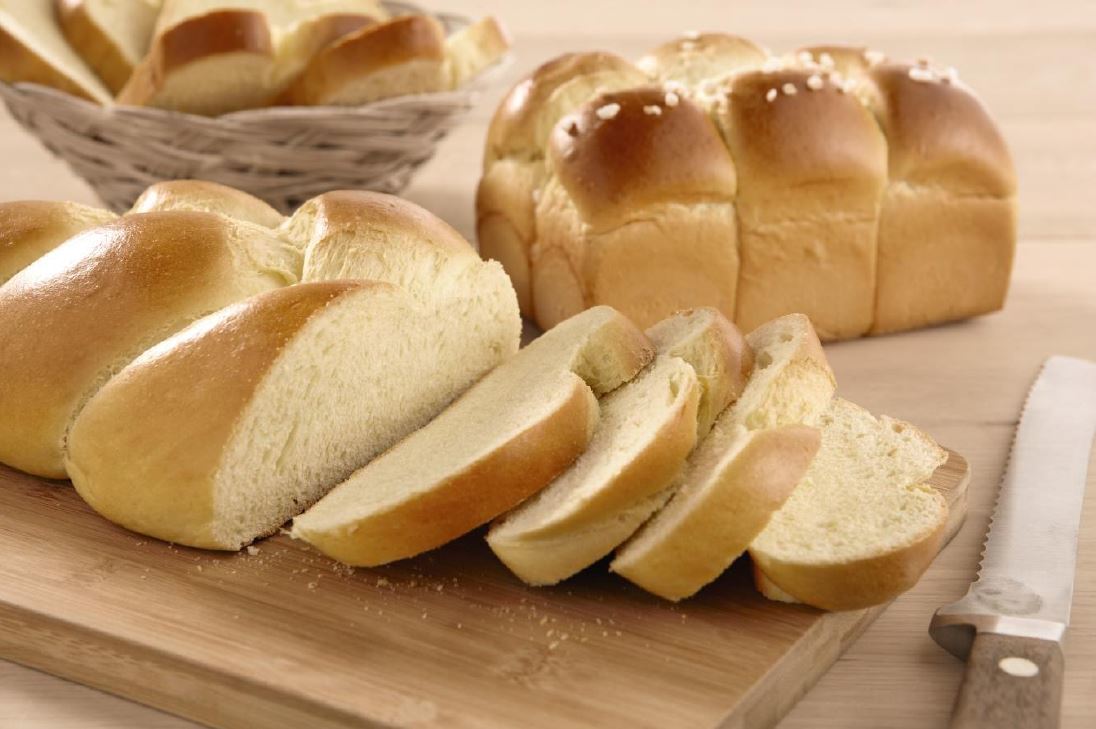 Ingredients
Click
to Add/Remove item to your
Shopping List
IREKS Mella Brioche Make Up Instructions
Email Recipe
Download Recipe
Print Recipe
Method
Mixing time: 2 + 10 minutes

Dough temperature: 27° C – 28° C

Bulk fermentation time: approx. 30 minutes

Scaling weight: 1.800 kg/30 pieces

Intermediate proof: none 

Processing: brioche

Final proof: approx. 60 minutes

Baking temperature: 180° C 

Baking time: approx. 15 minutes

After the bulk fermentation time, scale the dough in pieces and mould round. Afterwards divide in 30 pieces and mould round again. Place 8 – 10 pieces in a greased tin and allow to prove. After the final proof wash with egg and bake.