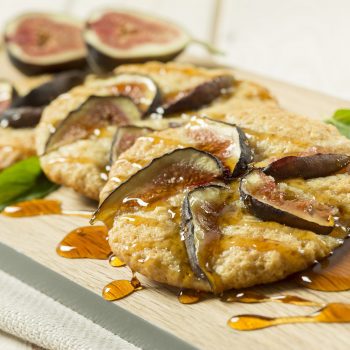 Ingredients
Click
to Add/Remove item to your
Shopping List
Macphie American Soft Cookie Mix Make-Up Instructions
Email Recipe
Download Recipe
Print Recipe
American Soft Cookie Mix is a powder concentrate requiring only the addition of cake margarine and water to make genuine American cookies. A wide variety of soft, chewy cookies may be made with the addition of other ingredients such as chocolate chips, walnut nibs, etc.
Method
Place American Soft Cookie Mix and cake margarine in a machine bowl and, using a beater, blend together on slow speed.

Add water (18-24ºC) gradually over 10 seconds and beat for 1 minute on 2nd speed.

Blend in any chocolate chips, cherries, etc. on slow speed for a few seconds. (Chocolate chips, cherries, etc. should be added to the batter at approximately 30% of the total batter weight.

Deposit required amount of cookie batter onto a bakery tray. (An ice-cream scoop may be used to give consistent scaling weights).

Bake at 163ºC (325ºF) for 15-20 minutes. DO NOT OVERBAKE. The baked cookies should feel firm at the outside edge while the centre should be soft to the touch when leaving the oven to give a soft, moist eating cookie with a crispy crust when cooled.