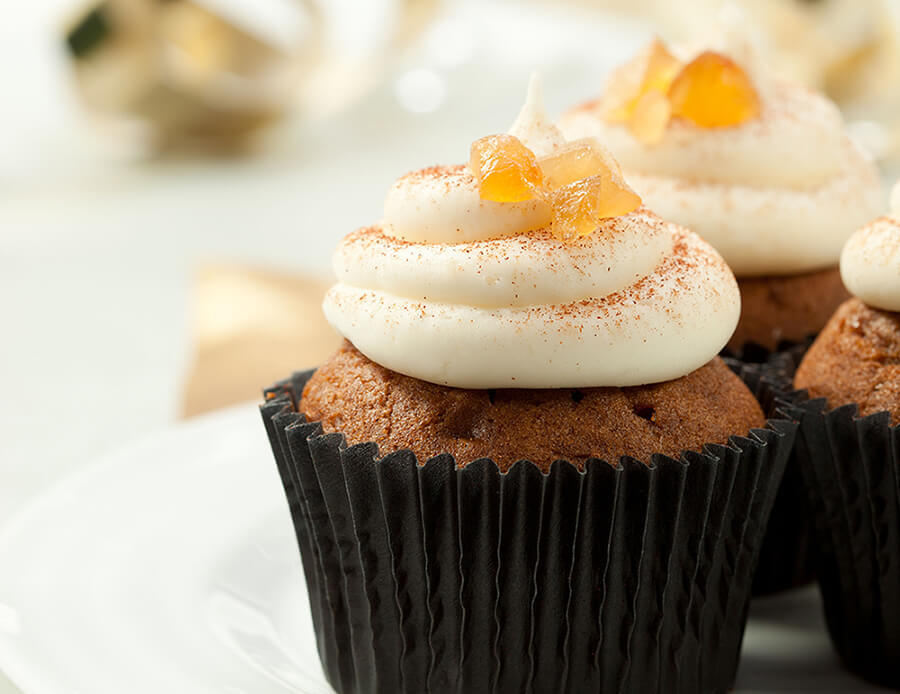 Ingredients
Click
to Add/Remove item to your
Shopping List
Macphie Ginger Sensation Make Up Instructions
Email Recipe
Download Recipe
Print Recipe
Macphie Ginger Sensation contains plump pieces of candied stem ginger which add a burst of flavour and delicious moistness to the crumb. It is a complete mix, which requires only the addition of water and oil to make loaf cakes and tray bakes. The batter and baked products are both freeze thaw stable. Other flavours in the Macphie Cake Sensations range include Lemon, Apple & Cinnamon and Chocolate Orange.
Method
Add Macphie Ginger Sensation (and cake crumbs if using) to a machine bowl fitted with a beater.

On 1st speed slowly add the water and oil (combined with syrup and treacle if using) and mix for 1 minute.

Scrape down and continue mixing for a further 2 minutes on 2nd speed.

Reduce to 1st speed and mix for a final 1 minute.