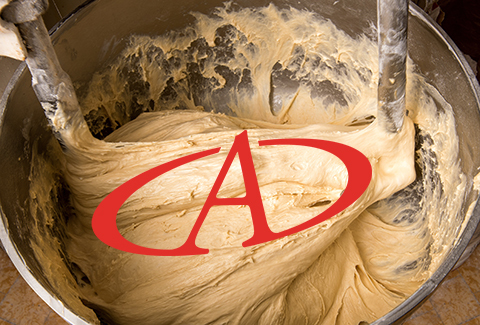 Ingredients
Click
to Add/Remove item to your
Shopping List
Email Recipe
Download Recipe
Print Recipe
Method
Place water into mixing bowl and slowly add Powdered Fondant, mix together on slow and scrape down until all powder is dissolved.

Heat to around 45-47°C and use straight away.

This will give a high glossy finish to the products, if a softer icing is required additional water could be added.