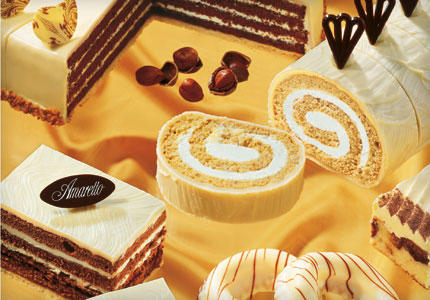 Ingredients
Click
to Add/Remove item to your
Shopping List
Email Recipe
Download Recipe
Print Recipe
Ready to use chocolate cream.
Can be whipped to give more volume, Optimal be flavoured with Desert paste, Good for coating tortes as the coating does not crack, Tender melt.

Method
For filling tortes, slices, biscuits, desserts and chocolate fillings. To coat all kind of tortes, cakes and biskuits. As decoration cream. Usage ratio: 100%.