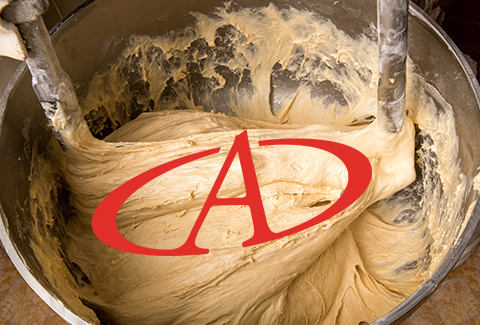 Ingredients
Click
to Add/Remove item to your
Shopping List
Email Recipe
Download Recipe
Print Recipe
Method
Add Macphie Genoese Mix to a machine bowl fitted with a beater.

Add the margarine/butter to the powder.

Beat for 1 minute on 1st speed.

On 1st speed add the water and mix for 1 minute.

Scrape down and continue mixing for a further 4 minutes on 2nd speed.

Reduce to 1st speed and mix for a further 1 minute.

Deposit 65g of batter info paper cases on muffin trays. 

Bake at 180°C for 18-20 minutes. 

Ice with 5th Ave Strawberry Icing and place a chocolate button in the middle. 

When icing is set, pipe spider's legs and eyes onto chocolate button with 5th Ave Plain Chocolate icing

Pipe dots of 5th Ave White Icing to finish the eyes.