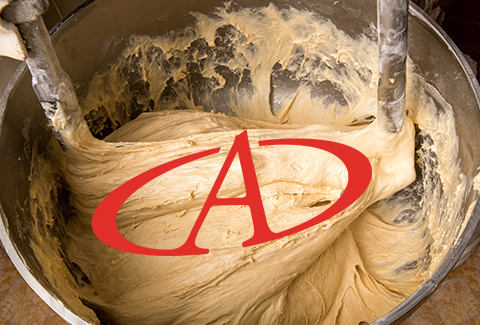 Ingredients
Click
to Add/Remove item to your
Shopping List
Email Recipe
Download Recipe
Print Recipe
Method
Place American Soft Cookie Mix and cake margarine in a machine bowl and using a beater, blend together on slow speed.

Add water gradually over 10 seconds and beat for 1 minute on 2nd speed.

Sheet dough and cut to shape using a cookie cutter. 

Bake at 163°C for 15-20 minute.


When cool, dip bottom of cookie in 5th Ave Milk Chocolate icing and then into desiccated coconut coloured with green food colouring. 

Use 5th Ave Milk Chocolate Icing to pipe R.I.P. onto the cookie.