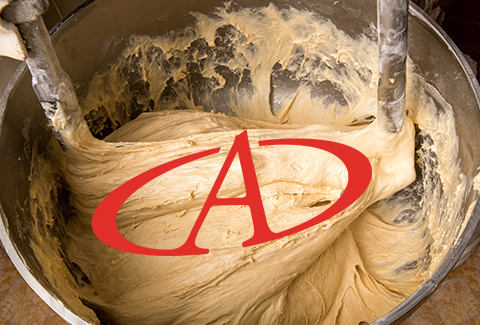 Ingredients
Click
to Add/Remove item to your
Shopping List
Victoria Sponge & Cupcakes
Email Recipe
Download Recipe
Print Recipe
Method
Cream together the butter/cake margarine, sugar and glycerine at 2nd speed (planetary mixer) for approximately 4 minutes then scrape down and beat again for a further 3 minutes still on 2nd speed.

Add the eggs and vanilla essence to the above over a period of around 4 minutes on 2nd speed.

When all the liquid is in, scrape it down and beat for a further 3 minutes.

Blend the flour into the mixture slowly over 2 to 3 minutes.

Scale off into greased and floured sponge sandwich tins at the required weight, approx.

6oz to 6 inch tin
7oz to 7 inch tin
8oz to 8 inch tin

Shake out and bake at 400F/205C for approx. 18-20 mins.